Kadir Andri & Partners (KAAP) is a Malaysian law firm of distinction, specialising in Corporate (Mergers & Acquisitions, Capital Markets and Projects), Banking & Finance and Dispute Resolution.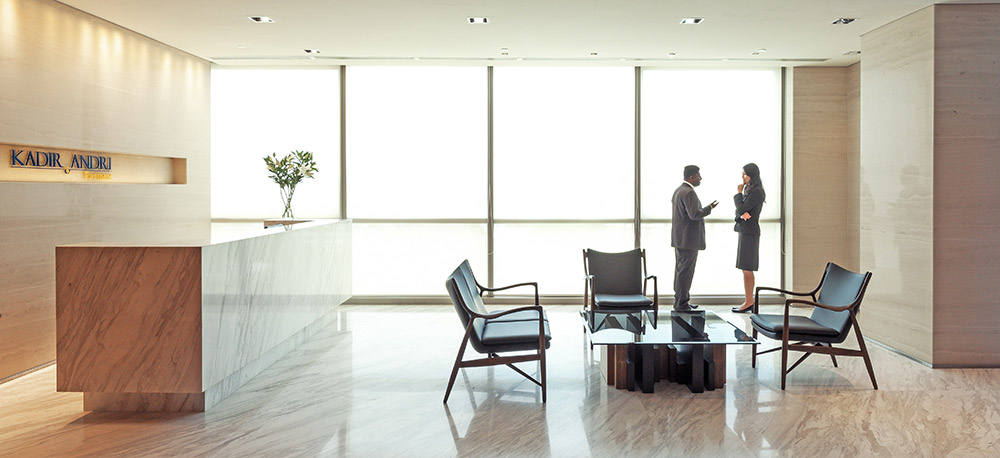 We trace our roots to 1976 when our founder and senior partner, Kadir Kassim, formed Kadir Kassim & Co. which later became Kadir Tan & Ramli. Since our inception, we have come to be defined by our high standards of professionalism and expertise, our dedication to clients and our flair in execution. We have established a stellar reputation as a leading Malaysian law firm, and we consistently rank in the top tiers of industry surveys, with many of our partners credited as star advisers.
We regularly act on some of the most prominent and complex transactions involving Malaysian interests, adding true value each time. Government linked entities, sovereign wealth funds, multinationals, financial institutions, investment funds and corporations across a diverse range of industries, are our discerning clients who trust us to deliver real results.